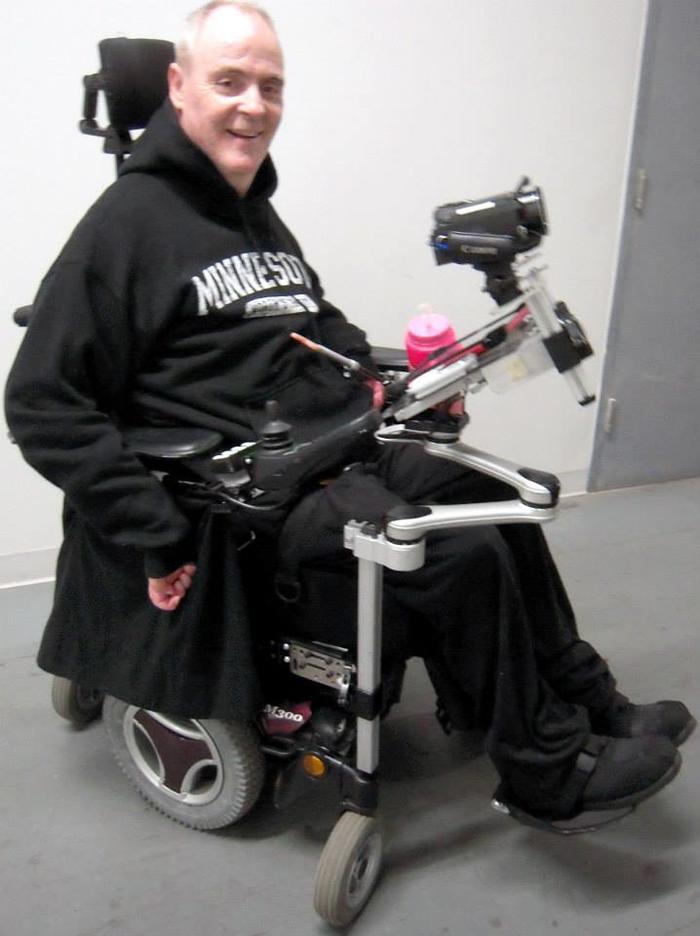 We took our existing iPad tray and tricked it out for his phone and two cameras!
Brian, Attorney at Law, originally bought an iPad tray with two custom camera mounts so he could film both himself and the interviewee during interviews.
His recent upgrades:
Lengthen the tray to allow room for his phone and iPad to sit side by side.
Add a fold-out extension to support a remote or snack as needed.
Shorten the depth of the iPad tray to bring the two camera mounts closer to him.
Check out more photos on our Facebook page.