Made in the USA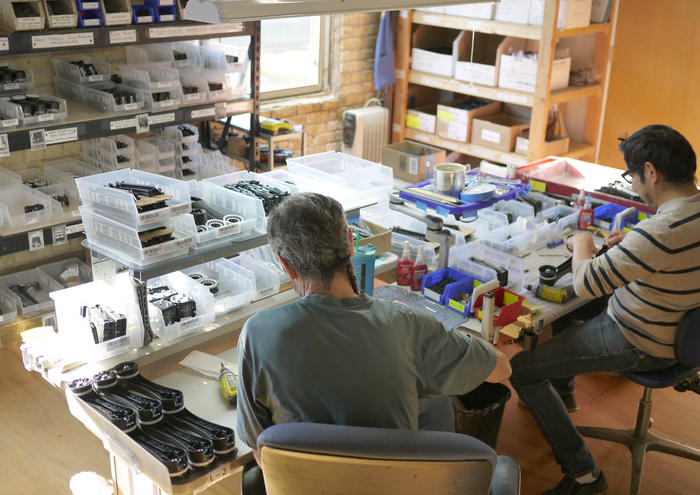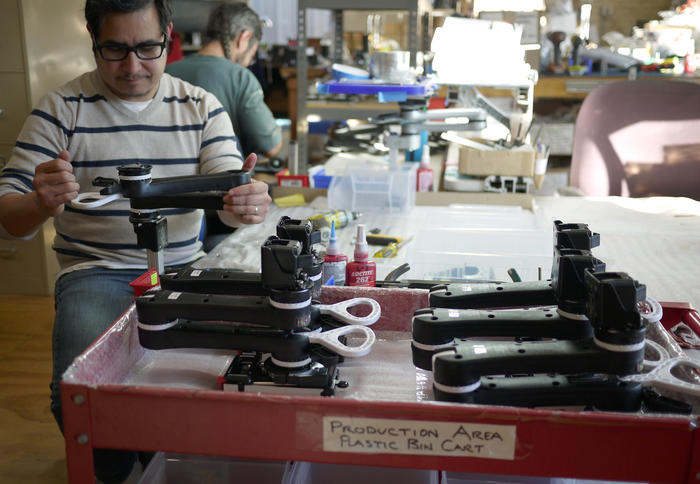 BlueSky Designs works with manufacturers in the Midwest - Minnesota, Wisconsin and Iowa to build its custom parts. We assemble the mount in-house, conducting quality checks and testing each one before it leaves our doors. We work with our vendors to make improvements if issues arise. We value their input and expertise.
We aim to provide a high quality product that lasts to our customers.

Meet a Few of our Vets and Read their Stories
Sign up for our newsletter
Upcoming Events
We don't have any events on the calendar right now, but contact us if you'd like to set an appointment to meet in-person.