BlueSky Designs was founded in 1997 by Dianne Goodwin, a rehab engineer, who has designed custom and commercial products for hundreds of people with disabilities since 1984.
The core members of the BlueSky Design team have over 80 years of combined experience in product design that focuses on independent access, ease of use and universal design.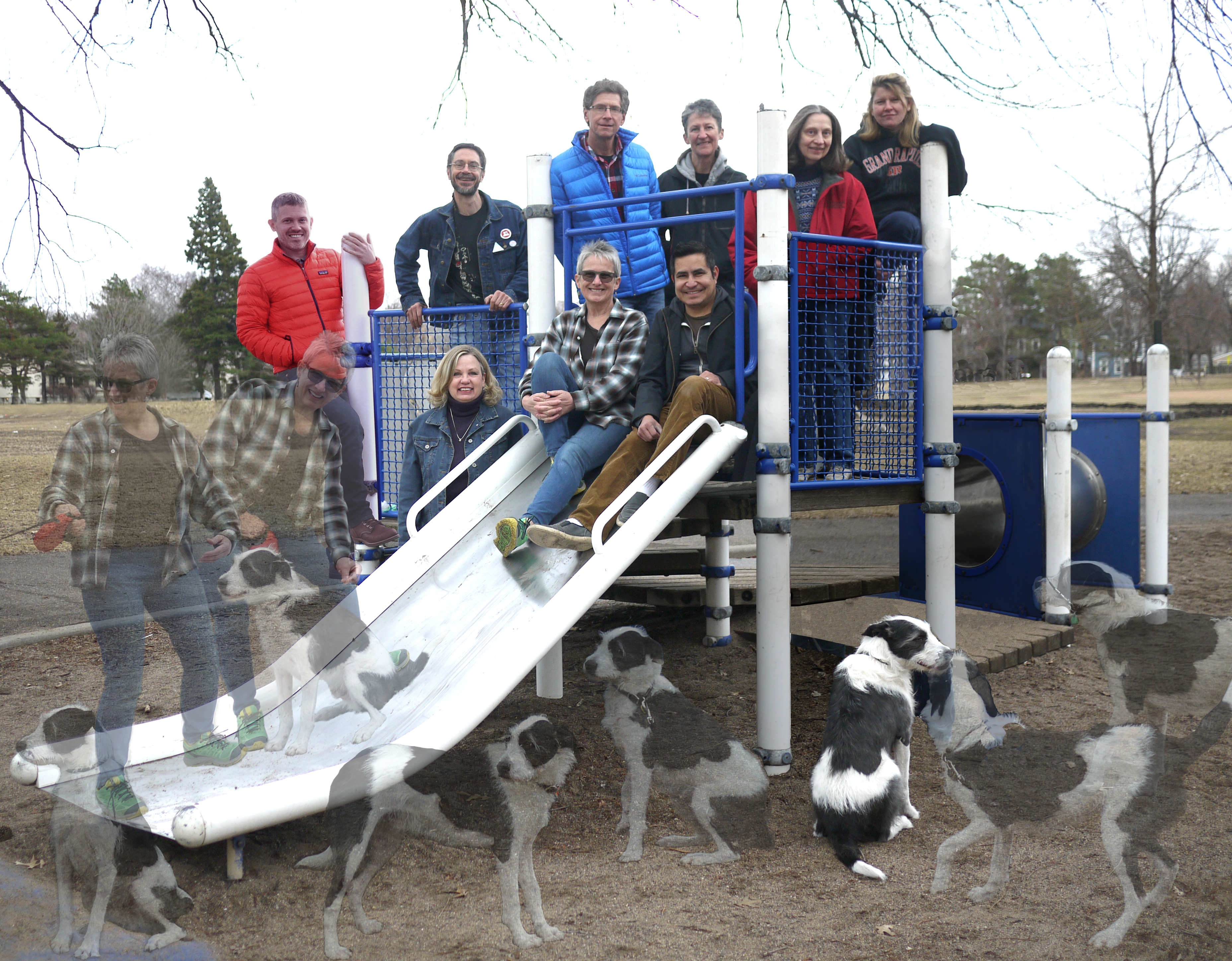 Our goal is to provide flexible and customizable solutions to make it easier for you to do what you want to do.
Mount'n Mover—A Custom Solution Evolves
The Mount'n Mover began as a custom design for a college-bound teenager who needed to communicate and use her computer at the same time.
This practical request produced a rudimentary movable mount which— informed by Dianne's years of custom rehab engineering experience—became the precursor to the Mount'n Mover product which launched 10 years later.
The BlueSky team secured two Small Business Innovation Research (SBIR) Grants to support their efforts and realize their vision.
I want to thank BlueSky Designs for not only being there but 100% listening to consumers instead of just other professionals in the field. We may not know anything as far as positioning and the actual engineering, but we log the most hours using the given product. -Anthony Arnold
Through an iterative design process involving input from end-users, family members and therapists they developed the Mount'n Mover. Taking a leap of faith, they invested in tooling and produced the most accessible mount available.
Our product is constantly evolving through consumer input and technological advances.
Upcoming Events
Please refer to the fly-out menu under Community > Events for all our upcoming events and conferences.
Our Team
| | |
| --- | --- |
| | President / Owner |
| | Designer/Technician |
| | Accountant |
| | Retired / Founder |
| | Retired - Chief Canine Officer (CCO) |
| | Director of Sales and Marketing |
| | Technician/Assembler/Designer |
| | Technician/Assembler |
| | Inventory and Purchasing Manager |