Veterans administration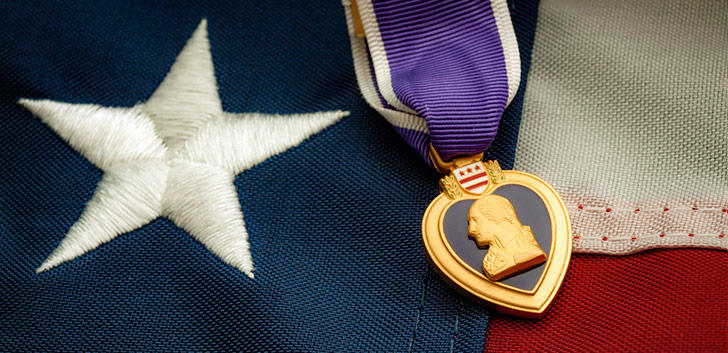 Access and independence for brave men and women who have served their country
BlueSky Designs is proud to support our Vets and the VA Hospitals who serve those who have served our country. Our movable wheelchair mounting system provides access and independence to Vets who face physical challenges after fighting the country's battles in the past, equipping our wheelchair-mobile heroes for the future.
One of many examples is Ian Sibley, a Marine who sustained a spinal cord injury while serving overseas. One of Ian's highest priorities was easy access to a phone and tablet to connect with friends and family. Depression can hit vets hard, and adjusting to a disability can be isolating. Connecting with others was crucial for Ian and being outfitted with the right tools was essential. Once set up with our Double Decker Mount'n Mover, he was all set to connect with friends and family, and attend college.
Ian's Double Decker Mount'n Mover gives him simultaneous access to his smartphone, along with reading tray (for laptop or textbooks) and an iPad tray. Custom adaptations allow him to easily pivot his phone and iPad from landscape to portrait and back.
We work with the VA rehab staff (typically the OT) and the Vet's family, to identify the mounting system that will best fit each individual's needs. A two-week loan program is available for those who would like a test drive. Contact us to learn more.
Download our Mount Mentor Evaluation Sheet