Resellers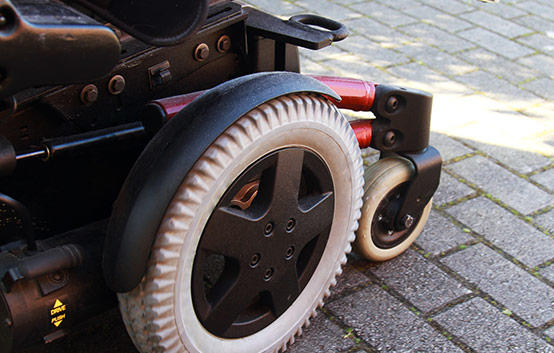 Deliver a new dimension of mobility, access, safety and fulfillment with our movable wheelchair mount
As a reseller, your mission and brand are built on mobility and complex rehab solutions for adults and children to help them live life to the fullest, from products to advocacy to service and support. It's a long-term relationship. Mount'n Mover wheelchair mounting system enables you to deliver a fuller dimension of mobility, access, and independence. No other wheelchair mount comes close to BlueSky's adjustability, flexibility and breadth of product line to serve each and every unique need.
A growing number of reseller reps and ATPs all over the country are proactively recommending BlueSky Mount'n Movers, which are covered in most states under the "Wheelchair Accessory" reimbursement code. Our comprehensive support program simplifies the evaluation, specification and installation process. Our vision is that every wheelchair, both power and manual, goes out with a Mount'n Mover as standard equipment!
A two-week loan program is available for those who would like a test drive. Contact us to learn more about our Meet the Mount'n Mover Program!